When you are a hobby photographer, not just any old camera will do. You are creative with your photos so you'll need to be able to manually adjust lenses and shutter speeds and use special effects in order to get your masterpieces down on photographic print.
The camera manufactures know just how important of a customer hobby photographers are and so they have made some great cameras that work perfect for the hobbyists. A hobby photographer usually wants a more advanced camera than the small pocket type, but not as large and complex as the professional camera. Hobbyist cameras fall right in the middle where he can practice his craft, without having too many variables to make mistakes. SLR Cameras are the best digital cameras for hobby photographers for all the reasons stated above.

What is an SLR Camera?
SLR stands for single-lens reflex camera, or it can be called DSLR for a digital single-lens reflex camera. These digital cameras use a mirror system and pentaprism to direct the light from the lens to the optical view finder on the back of the camera. SLR cameras very closely resemble 35 mm format cameras of a time gone by, yet many still remember.
Hobby photographers and even professional photographers prefer SLR cameras over other types of digital cameras because they provide an accurate preview of the framing close to the moment of exposure, as well as an accurate preview of depth of field. They also like these types of digital cameras because there are a wide variety of interchangeable lenses that can be used in order to get the perfect shot.
Another reason why hobbyist photographers prefer SLRs is because their sensors are much larger than most other compact digital cameras, and more closely resemble traditional cameras that many hobbyists started with before the dawn of the digital camera. Having large sensors mean similar depths of field and picture angle to film formats, and they have comparatively high signal to noise ratio.
Here are a few of the most highly rated SLR digital cameras that work best for hobbyist photographers: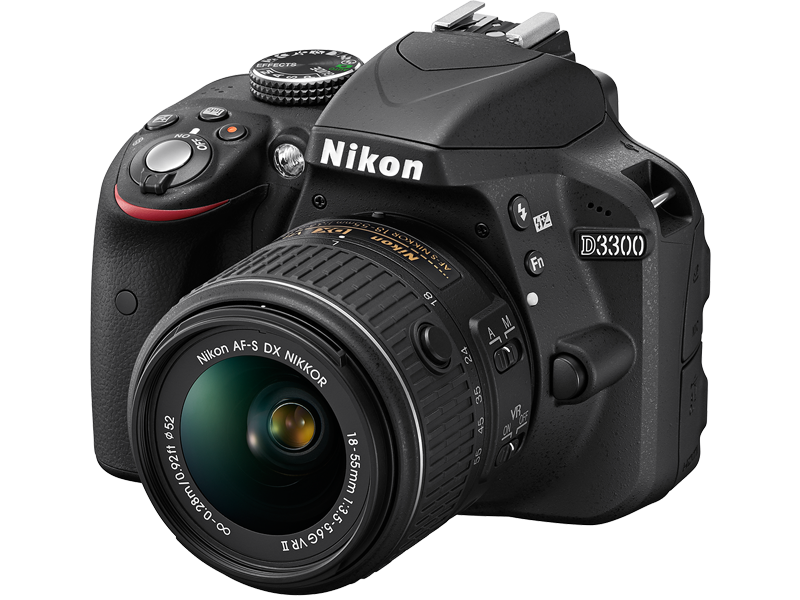 Nikon D7000
The Nikon D47000 has just about everything anyone would ever want in a SLR digital camera for a hobbyist photographer. CNET experts rated this gem at 8.6 out of 10 and users rated it at a strong 9.3 out of 10. This beauty looks like a professional camera, has the best full HD video recording of any other Nikon to date, and is priced at a cool AU$1600. Price is for the body only. Lenses are sold separately.
The Nikon D7000 feels very comfortable in the hand, with well-placed grips and easy-to-reach buttons. It is made of an all-metal chassis with magnesium alloy and polycarbonate covers. This is the most refined camera in its class. The D7000's main competitor is the Canon 60D, and the Nikon is way ahead of the Canon in build quality, as well as overall look-and-feel.
The D7000 digital camera has a 16.2-megapixel CMOS format with improved analog-to-digital conversion, complete with 14-bit processing. It includes a dual-shooting mode, with the options dials placed one on top of the other. The photographer can easily switch in and out of all the PASM modes and then quickly launch into single, quiet, continuous, or timer shooting with a twist of the secondary dial. It has a the standard 3-inch, 920,000-dot display screen that appears on Nikon's higher-end dSLR group. The viewfinder is clear and bright, providing 100% coverage, that is surpassed only by the high-end D300s model.

Canon PowerShot G12
The Canon PowerShot G12 is giving the Nikon D7000 a run for its money. Although this digital camera is more expensive than the D7000, it has a lot of nice features. It also has experience as it has been around for almost 10 years, and is still going strong. This camera can do just about everything a photographer would want or need to do.
The only downfall to this spectacular camera is the price. It looks so much like previous models, and so similar to its rivals, that many people will choose the Nikon D7000 of the Canon PowerShot G12. In case you are wondering, CNET Australia experts rated the G12 with an 8.2 rating. CNET Australia users rated this fabulous camera a 10.
You might like these