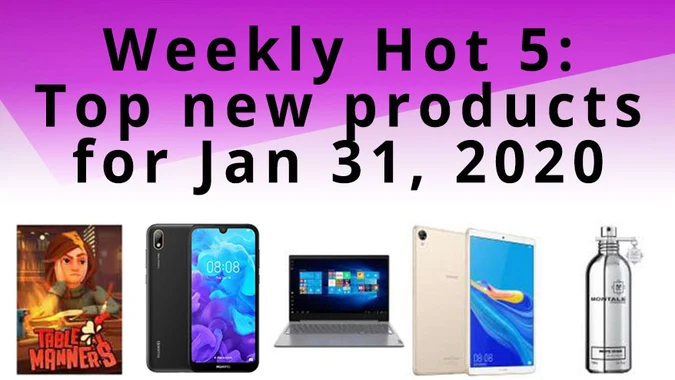 Getprice's Weekly Hot 5 for Jan 31, 2020
Welcome to Getprice's regular weekly round-up of trending products! Here, you'll discover a selection of the most popular new products that Getprice users searched for this week across all categories, from tech to games to perfume and more.
These are the top products for the week of January 31, 2020:
---
Lenovo V15 15.6-inch Laptop | 16GB | 512GB | i7
RRP: Not specified | Official Lenovo product page
The Lenovo V15 is a powerful midrange laptop and a great back-to-school option. Powered by an 8th-generation Intel processor, Nvidia graphics and with an optional dual drive storage setup, this laptop is versatile and will easily meet the needs of any student or business professional. Power through everyday tasks with 16GB of RAM and 512GB of storage, running multiple applications at once for enhanced productivity. Looks to be a great laptop for a decent price.
Click here to find the best Lenovo V15 15.6-inch Laptop prices in Australia
---
Montale White Musk Unisex Cologne
RRP: Not specified | Official Montale product page
OK, so this musk is not technically branded as unisex by Montale, however here at Getprice, we do love a man who can embrace his feminine side. This musk has a blend of violet leaves and ylang-ylang oil that produce a pure and eloquent white musk scent. Online reviews for this Montale concoction are generally positive, with many commenting on the perfume's sweet aroma.
Click here to find the best Montale White Musk Unisex Colonge prices in Australia
---
Table Manners: The Physics-based Dating Game
RRP: $25.95 | Official Curve Media product page
We are so happy this PC game made it into our Hot 5 list this week, as it looks absolutely hilarious! Coming out on February 14th, this first-person dating game gives you a tongue-in-cheek experience, where you are trying to woo your date who is keen for some love. You'll face tough challenges like successfully pouring drinks and serving food, all while trying to impress your date. Going through a range of different settings and scenarios, this game looks both challenging and humorous.
Click here to find the best Table Manners prices in Australia
---
Huawei Y5 2019 Mobile Phone
RRP: $199 | Official Huawei product page
Last week's Hot 5 was dominated by great budget phones, and we've got another cheap option trending this week – the Huawei Y5 runs Android 9.0 (aka Pie) combined with a rather large 5.71-inch, 1,520 x 720 pixel display and 13MP rear and 5MP front cameras. The phone is designed with a environmentally friendly faux-leather finish and offers a style that's both practical and aesthetically pleasing. For under $200, this is an affordable smartphone that still looks to have all the basic features you'd need.
Click here to find the best Huawei Y5 prices in Australia
---
Huawei MediaPad T1 and M6 8-inch tablets
RRPs: Not specified | Official Huawei M6 product page
Despite some setbacks due to US trade shenanigans, Chinese tech-maker Huawei is getting more and more popular, so it perhaps wasn't too surprising seeing two of the company's Android tablets on our most-popular products for this week.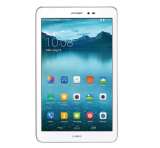 T1 - The 8.0-inch MediaPad T1 is one of Huawei's more budget-oriented tablets. Its 800 x 1,280 screen resolution isn't going to win any awards, but it'll be A-OK for most day-to-day tasks, including watching videos, playing games or surfing the web. Although it's an older device, it still has essential features like dual-band Wi-Fi and expandable storage. It's definitely not the best around and has it cons, however given its roughly-$200 price, its a fair choice.
Click here to find the best Huawei MediPad T1 8-inch prices in Australia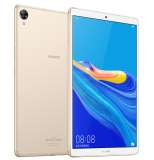 M6 - A slightly step up from the T1, the Huawei MediaPad M6 is still a relatively cheap tablet – but it's also a lot newer. It has an 8.4-inch screen and 1,600 x 2,560 resolution and is powered by one of Huawei's own HiSilicon KIRIN 980 processors. Packed with 4GB of RAM and either 64GB or 128GB internal storage, this could be a great option for if you're looking for an Android tablet that doesn't cost the Earth.
Click here to find the best Huawei MediPad M6 8-inch prices in Australia