MOTHER'S DAY GIFT IDEAS: WHERE TO SHOP ONLINE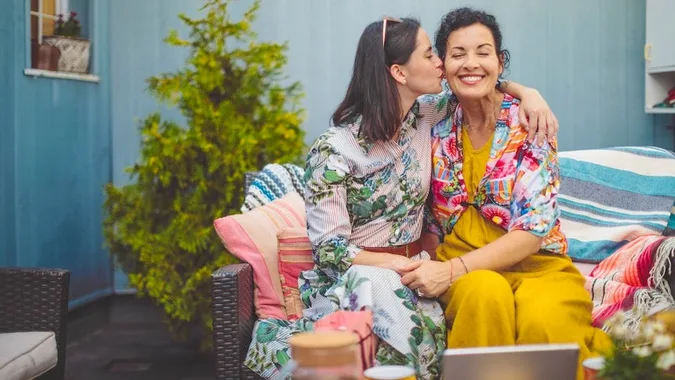 Mother's Day is fast approaching – falling on Sunday, May 14 this year – and if you're on the lookout for the perfect gift, you're in luck! There are a number of great online shopping destinations that have a wide range of products to choose from to make mum's day truly unforgettable.
Whether your mum likes to get her heart racing and hit the gym or head outdoors for a spot of training, or if she's into her beauty regime and loves exploring the latest make-up trends, or she might prefer to dabble in the kitchen with the latest bakes from Jamie Oliver or explore her inner geek with the latest in tech and gadgets – you'll find something to tickle the fancy of that special lady in your life at some of Australia's top retailers.
You still have time to shop online and have the gift delivered to your doorstep, but if you happen to be a last-minute shopper, some stores will let you click and collect. So, if you're still stuck for ideas on how to spoil her, mum's the word with these unique gems curated by Aussie stores that are sure to rock that special lady's socks!

One of Australia's largest department stores, Myer offers an extensive range of products including fashion, accessories, appliances, cosmetics, fragrances and a lot more that could be right up mum's alley. Myer also offers a personalised gift service so you can blow mum away with a gift that is truly unique.

---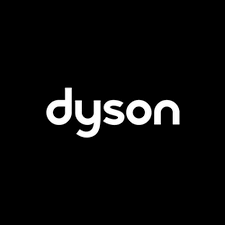 Dyson

It might be a common myth that mums don't want to receive appliances for Mother's Day, but this is often a misconception when it comes to a brand like Dyson. Dyson offers a range of high-tech appliances that have revolutionised personal care and home maintenance. From powerful vacuum cleaners to state-of-the-art hair stylers, there's bound to be something mum will love.
---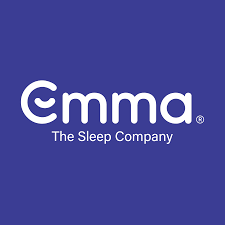 Emma Sleep

Give mum the gift of a great night's sleep with high-quality bedding that is sure to send mum into a relaxing slumber. From mattresses to bed frames, doonas to pillows, Emma's range of bedroom products are backed by a 100-day free trial to make sure mum is truly happy.
---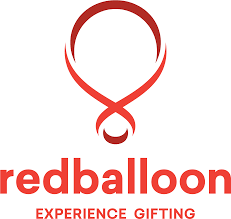 With unique experiences to suit every taste and budget, Red Balloon makes gift-giving truly simple. Whether mum enjoys picking up a paintbrush and exploring her creativity or experiencing the thrill of sky-diving, you'll find something that's sure to float mum's boat this Mother's Day.

---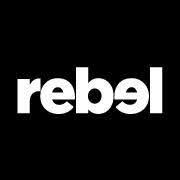 If your mum loves to hit the gym, go on hikes or take a regular pilates class, what better way to spoil her than with something from Rebel Sport? Whether you spoil her with the latest Nike trainers, a comfy yoga mat or some funky weights, you'll find something for every active mum.

---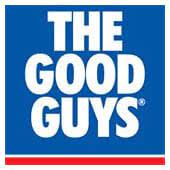 If mum loves to stay connected and entertained, then a gift from The Good Guys could be your ticket to a great Mother's Day gift. One of the most trusted electronic retailers in Australia, you'll find anything from cooking appliances to white goods, electronics to iPhones that could tickle mum's fancy.

---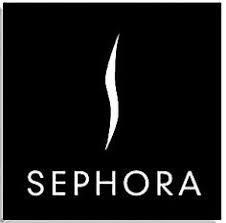 If mum loves to don the latest fragrance from Armani or indulge in some of the best skincare to have her feeling her best, then Sephora is your one-stop shop. Featuring the latest in designer fragrances, make-up and skincare, you won't be short on inspiration for finding something for the beauty-obsessed mum.

---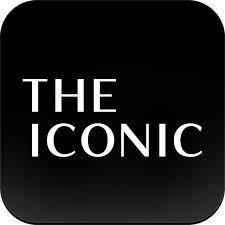 If mum loves toting the latest in designer handbags, fashion, shoes and accessories, then The Iconic is the ideal destination to find her a gift she won't be able to resist. Featuring speedy delivery and a range of Australia's biggest fashion brands, you'll be able to find mum anything from basics to luxury delivered straight to your door.
---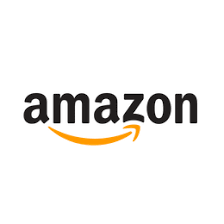 Amazon

With next-day delivery for Prime members, you'll find a great range of gifts for mum including fragrances, clothing, fitness, tech and electronics. Can't decide what to get mum? Why not give her the gift of choice with an Amazon gift card delivered straight to her inbox?
---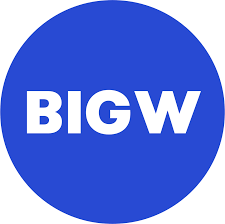 Featuring a large selection of products at affordable prices, Big W online brings you a myriad of Mother's Day gifts delivered straight to your door. From sleepwear to apparel, tech to home decor, you'll find something that any mum is sure to love.
---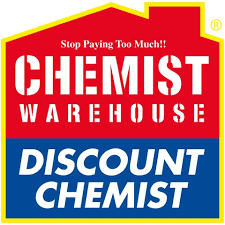 Chemist Warehouse

A great place to shop for mothers, Chemist Warehouse boasts a large selection of products including skincare, make-up, fragrances and gift packs. Plus, there's free shipping on orders over $50, making gift-giving simpler than ever.
---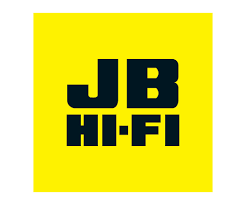 Whether you're shopping for a big-ticket item, Nespresso coffee machine, the latest iPhone or mum's favourite LP, JB Hi-Fi is a great place to shop. With free shipping on orders over $100, you'll find big brands like Sony, Apple, Samsung and De'Longhi at your fingertips.

---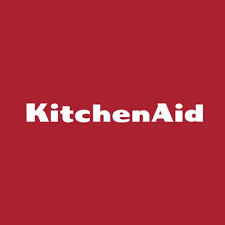 KitchenAid

If your mum loves to cook and create, KitchenAid brings a world of stylish and functional kitchen appliances that are sure to bring out the chef in any mum. With mixers, coffee machines, toasters and more, you can find mum a unique appliance in a stylish colour with bonus free personalisation on selected items to make her day.